La Pastora will be present at the most important International Organic Fair in the sector, BIOFACH 2023, which will be held in Nuremberg from 14 to 17 February. An important business event unique to the organic market worldwide that satisfies all the desires of companies like ours where we can give a boost to organic products such as our organic paprika pearls, and our oil and wine among others.
Visit our stand at the BIOFACH Exhibition Centre 90471 Nuremberg, Germany. Hall 5, stand 5-351.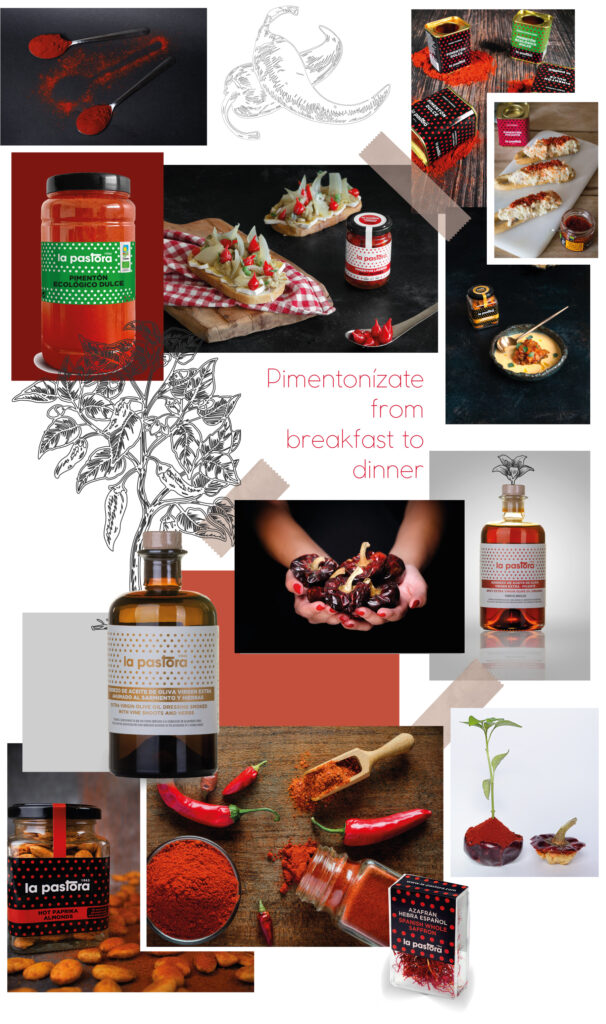 The Pastora contributes to the development and formation of a healthier society. To make known the great benefits derived from the nutritional properties of its paprika is its demand, commitment and honesty. Its movement "Pimentonízate from breakfast to dinner" is its presentation flag and represents our tradition, effort and passion in the management of each family and business goal.
Waiting for your visit in Biofach 2023.